May 28, 2023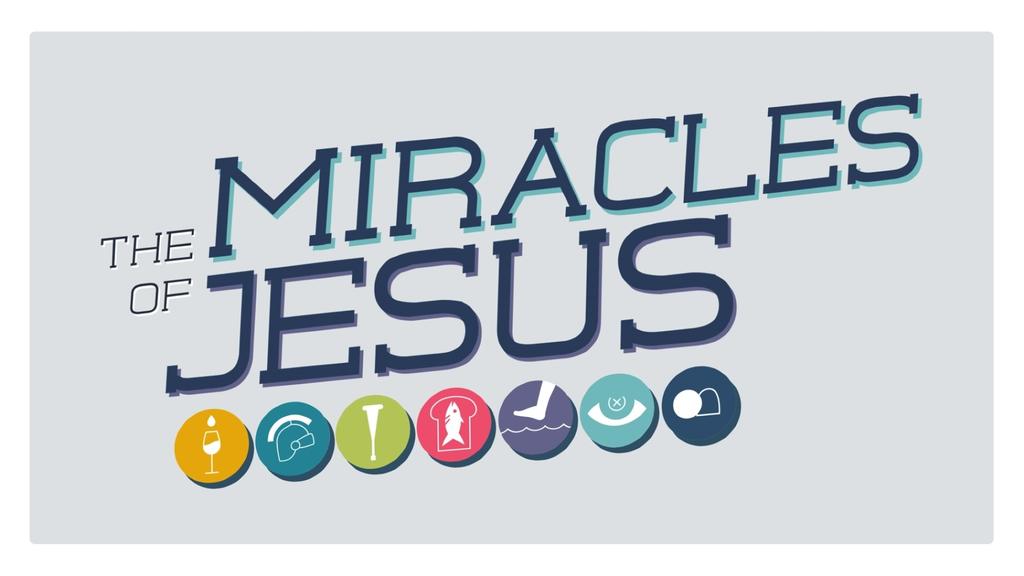 Prelude - There Is A Miracle When You Believe
Call to Worship
We gather today to worship the One who created us, the One who calls us, the One who equips us, the One who loves us without end.  With joyful hearts, let us worship God.  Amen.
Hymn - Holy, Holy, Holy Lord God Almighty
Invocation and Lord's Prayer
God of Compassion, we turn toward You in our sorrows and in our joys knowing that You are part of every aspect of our lives.  We thank you for your reassuring presence in our lives and we seek to honor You by praying in the manner Jesus taught us, saying: Our Father, who art in heaven, hallowed be thy name. Thy kingdom come, thy will be done, on earth as it is in heaven.  Give us this day our daily bread.  And forgive us our debts, as we forgive our debtors.  And lead us not into temptation, but deliver us from evil. For thine is the kingdom, and the power, and the glory forever.  Amen.
Scripture Readings
Mark 1:21-27
21 They went to Capernaum, and when the Sabbath came, Jesus went into the synagogue and began to teach. 22 The people were amazed at his teaching, because he taught them as one who had authority, not as the teachers of the law. 23 Just then a man in their synagogue who was possessed by an impure spirit cried out, 24 "What do you want with us, Jesus of Nazareth? Have you come to destroy us? I know who you are—the Holy One of God!"
25 "Be quiet!" said Jesus sternly. "Come out of him!" 26 The impure spirit shook the man violently and came out of him with a shriek.
27 The people were all so amazed that they asked each other, "What is this? A new teaching—and with authority! He even gives orders to impure spirits and they obey him." 28 News about him spread quickly over the whole region of Galilee.
Joys and Concerns
Lord, create in us clean hearts, renew your spirit within us and do not turn us away from your presence.  Restore to us the joy of your salvation, and sustain in us a willing spirit.  Write on our hearts, your love O God.  Amen.
Hymn - We Will Glorify
Sermon -  Miracles, Signs, and Wonders - Why?
For Video version, click below.
Hymn - It Took a Miracle
Benediction
Let us go now and celebrate the miracle of faith.  Amen.
Postlude - Leaning on the Everlasting Arms